The Targa Shop
This is the Targa Shop where both Targa owners and fans can purchase merchandise items for Targa motorboats.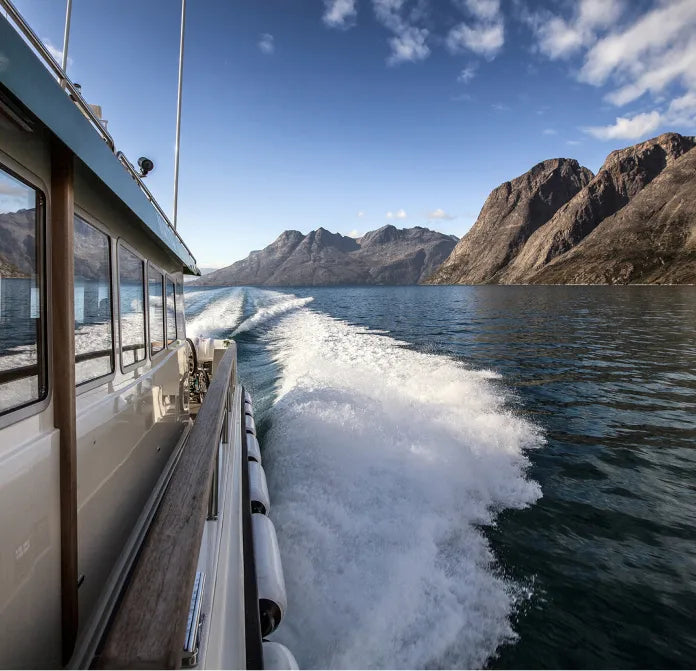 We have divided the items into two categories. In the category For the Crew you find products such as clothing, galleyware and home textiles. And in the category For the Boat you find various products for the boat such as flags, fendersocks etc. Newly launched products as well as products that are on sale from these two catogories can also be found under New in and Offers.

We hope this webshop pleases you and that you find the merchandise items you look for. If you wish to contact us regarding the Targa Shop and its products please write to us on shop@targa.fi.